Welcome!!
Thanks for checking out the internet home of the All In Clayton Coalition. We hope you'll also catch up with us on social media or get on our email list.
So what's the Coalition all about? We were hoping you'd ask! The mission of the All In Clayton Coalition is to keep Clayton youth safe from the effects of substance abuse.
Next in our Speaker Series:
Opioids: Addiction & Recovery
Wednesday, April 18  •  7 pm – 8:30 pm
Wydown Middle School Auditorium

Experts at Clayton Behavioral present a provocative talk on the opioid epidemic. Speakers include a recovering heroin addict, substance abuse therapist and psychiatrist.  Click here for more info.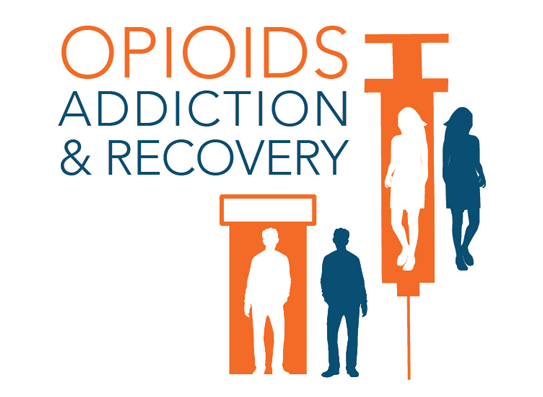 Monthly Planning Meeting
Thursday, Feb. 22
4:30 pm – 5:30 pm
District Administration Building

Meetings are open to everyone in the district and we welcome your input! We meet the last Thursday of each month at 4:30pm, with the exception of December and March. Most meetings will be at the District Administration building, but this month's will be in the CHS Library. Click here for our calendar.