Meetings are open to everyone in the district and we welcome your input! We meet the last Thursday of each month with the exception of December and March. Meetings are 4:30 – 5:30 pm at the District  Building, #2 Mark Twain Circle, unless noted.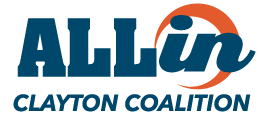 Speaker Series 2017-2018
"Conversations that Matter"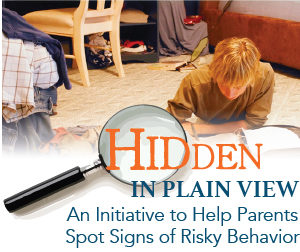 Hidden In Plain View
An interactive display of a teen's bedroom containing 60 items that could signal risky activities. Followed by a presentation and Q&A (click for more info)
January 17th. This event has already happened.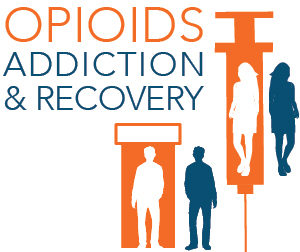 Opioids, Addiction & Recovery
Experts at Clayton Behavioral present a provocative talk on the opioid epidemic (click for more info)
April 18th
7 pm – 8:30 pm
WMS Auditorium
(Not just for Middle School parents – ALL parents welcome)