Get Help
If you are concerned about a student's drug or alcohol use, the first step is knowing where to go for help. Here are some resources that can point you in the right direction.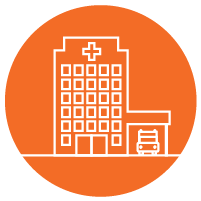 1. Call 911 or go to an emergency room if you're concerned about a alcohol poisoning or a drug overdose!
Did you know that under a new MO Law, The Good Samaritan Law, you cannot be legally penalized for getting emergency help (even if you are a minor) for using legal or illegal drugs.  The Law states: " Under this act, a person who, in good faith, seeks or obtains medical assistance for himself or herself or someone else who is experiencing a drug or alcohol overdose or other medical emergency shall not be arrested, charged, prosecuted, convicted, or have his or her property subject to civil forfeiture or otherwise penalized for offenses specified in the act if the evidence, charge, prosecution, conviction, seizure, or penalty was gained as a result of seeking or obtaining medical assistance."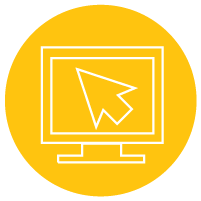 2.  NCADA (National Council on Alcoholism and Drug Abuse).
This St. Louis-based group has many resources:  http://ncada-stl.org/find-help/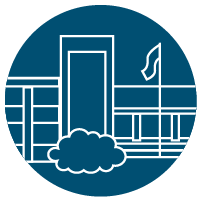 3. School District of Clayton *Note: The District's resources are not checked on the weekends and should not be used for an emergency.    
Resources
The following video is from our 2017-2018 speaker series. If you weren't able to attend you can still hear what our speakers had to say!