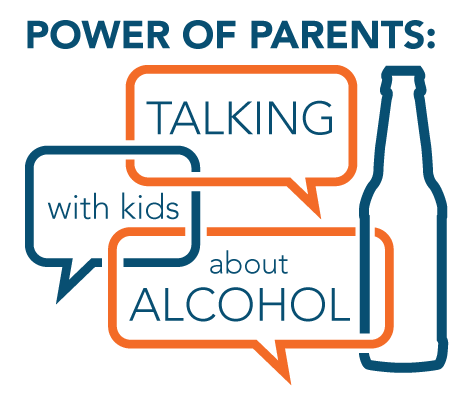 Power of Parents: Talking with Kids about Alcohol
Learn conversation starters around alcohol and how to set boundaries with your kids. This FREE evening includes a presentation by MADD (Mothers Against Drunk Driving), followed by a Q&A session led by our panel of experts: Emily Schell, MADD; Connie Jones, local therapist; and Lieutenant Thuet, who manages the driving while intoxicated program for the Clayton PD and who formerly worked at the Drug Enforcement Agency. Leave with a pocket guide to help facilitate meaningful conversations at home.
This event has already occurred. Did you miss it?
View the speaker presentation here: