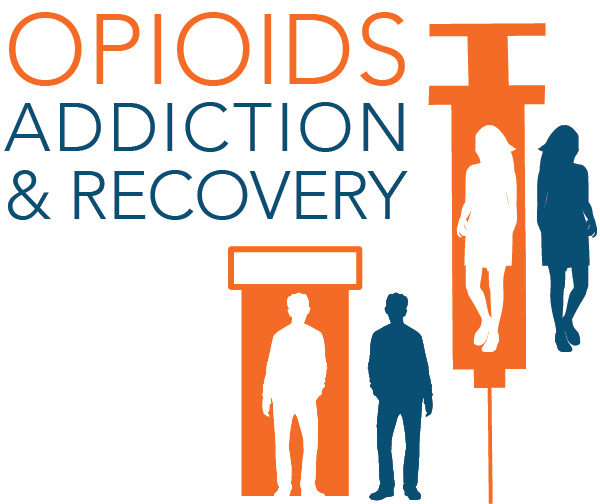 Opioids, Addiction and Recovery
Wednesday, April 18th | 7 p.m. – 8:30 p.m.
Wydown Middle School Auditorium*
Experts at Clayton Behavioral present a provocative talk on the opioid epidemic. Speakers include a recovering heroin addict, substance abuse therapist and psychiatrist.
Complimentary Childcare provided.
Contact allincoalition@gmail.com with questions.
*This presentation is for ALL parents in the District — not just middle school parents. Studies show that kids who start drinking at a young age are more likely to be addicted to alcohol and engage in risky behaviors.